No matter how you use Divi, your website is going to look great. Everything about Divi has been built beautifully and purposefully by our passionate team. We are so excited to release this labor of love to our community.
Join Today Vivamus ipsum velit, ullamcorper quis nibh non, molestie tempus sapien. Mauris ultrices, felis ut eleifend auctor, leo felis vehicula quam, ut accumsan augue nunc at nisl. Cras venenatis.
Join Today
Inventarisatie
Geen start zonder goed plan. Cloudmotion helpt u bij het opstellen van uw doelen en het ontwikkelen van een goed plan voor de realisatie van uw project.
Ontwerp
Samen met de ontwerper die het beste bij uw (huis)stijl past zorgen we voor een voorstel dat helemaal bij u past.
Realisatie
Uw oplossing wordt gerealiseerd. Uiteraard blijft u nauw betrokken bij de uitvoering en houden we u op de hoogte van de vorderingen.
Online marketing
Uw website is klaar. Maar nu begint het pas! Wij kunnen u helpen om uw website onder de aandacht te brengen van uw doelgroep.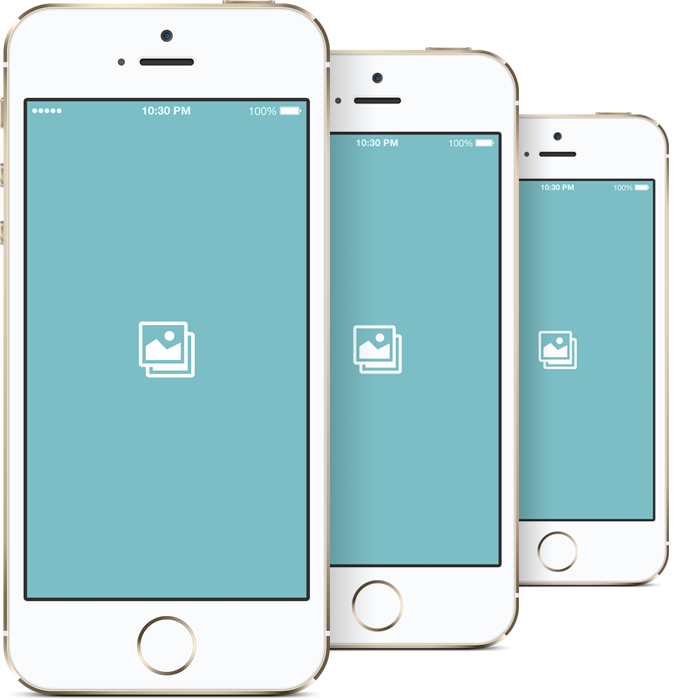 ---
It's Elegantly Responsive
Aenean consectetur ipsum ante, vel egestas enim tincidunt quis. Pellentesque vitae congue neque, vel mattis ante. In vitae tempus nunc. Etiam adipiscing enim sed condimentum ultrices. Cras rutrum blandit sem, molestie consequat erat luctus vel. Cras nunc est, laoreet sit amet ligula et, eleifend commodo dui. Vivamus id blandit nisi, eu mattis odio.
Smart

50%

Flexible

80%

Beautiful

40%




With Our Most Advanced Page Builder Yet.
Vestibulum lobortis. Donec at euismod nibh, eu bibendum quam. Nullam non gravida purus dolor ipsum amet sit.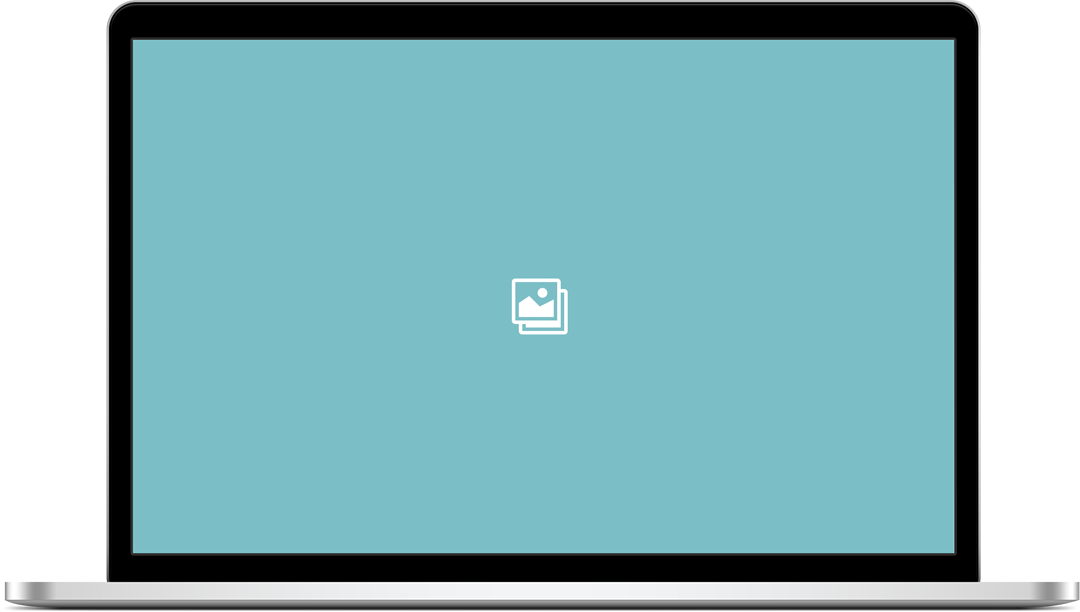 Signup Today For Instant Access
Join today and get access to Divi, as well as our other countless themes and plugins. Join Today